Nick Daniel's Heating, BBQ and Outdoor Mega Centre is one of the leading Wood Heaters Melbourne store, covering all your wood heating, barbecue and outdoor needs. We're proud to offer quality heating systems, BBQs and outdoor furniture for customers. Whether you're looking for Wood Heaters Melbourne or you want a brand new sun lounge or day bed for your Melbourne home, we're sure to have exactly what you're looking for at Wood Heaters Melbourne.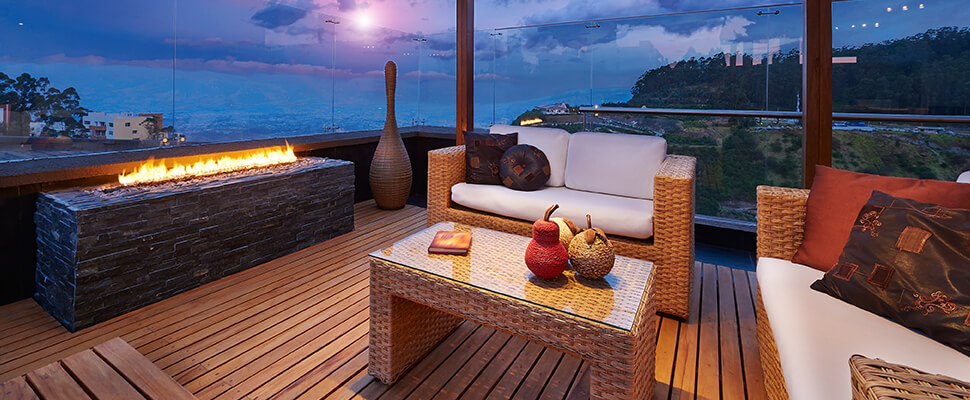 Our physical store is located in Albion, only a short distance from major western suburbs such as Sunshine and Footscray for Wood Heaters Melbourne. Our experienced team of carpenters and electricians can also deliver, install and assemble your Wood Heaters Melbourne on time and in the safest possible way. We're committed to offering the best advice and the most competitive prices for Wood Heaters Melbourne. In addition, we reward our customers with five year warranties on selected outdoor furniture as well as warranties on Wood Heaters Melbourne as well.
Our Impressive Range
From outdoor furniture in Melbourne through to built in BBQ's and more, we have no shortage of products for you to choose from. Our impressive range includes:
Outdoor Furniture – As one of the best outdoor furniture stores, we offer dining settings, lounge suites, bar settings, sofa sets, dining chairs, aluminium outdoor furniture, coffee tables and other yard furniture
Umbrellas – Including cantilever umbrellas, wind rated umbrellas, timber umbrellas, and aluminium umbrellas to protect against the harmful effects of UV rays from the sun
Heating – Including gas log fires, natural gas heaters, freestanding fireplaces, electric heaters, and various wood heaters for sales from reputable brands
Fridges – Including single door fridges, double door fridges, and wine coolers that are spacious, energy efficient and suitable for outdoor entertainment areas
BBQs – Including BBQ spit rotisseries, BBQ smokers, and built-in variants that allow you to host outdoor parties with friends and family
If finances are an issue, we can provide a lay-by service as well as 24 months interest free to approved customers. Conditions apply.
Browse Our Range Today
Nick Daniel's is your one-stop shop for outdoor furniture, BBQ smokers, wood heaters and more in Melbourne, among other outdoor entertaining solutions. Browse our range online or contact us today for more information.